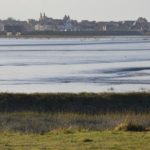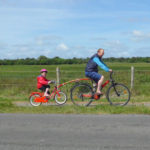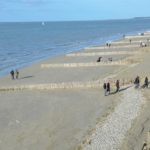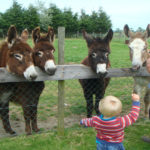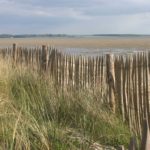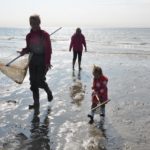 The apartment « En TÊTE à TÊTE »
A charming french holiday rental located in RUE, at the heart of the Somme bay.
The apartment has been awarded « 3 stars » by the Prefecture.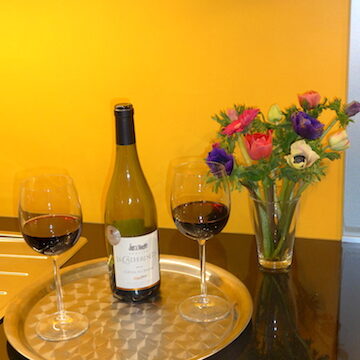 En Tête à Tête
"En Tête à Tête" apartment is a "3-stars" duplex, fully equipped for 2-3 persons and renovated in 2017. Location is quite ideal: close to the Somme Bay, the beaches of Quend and Le Crotoy, the bird sanctuary of "le Marquenterre", and the reputed forest of Crecy. All shops can be reached on foot.
More information on The Bay of Somme >>>